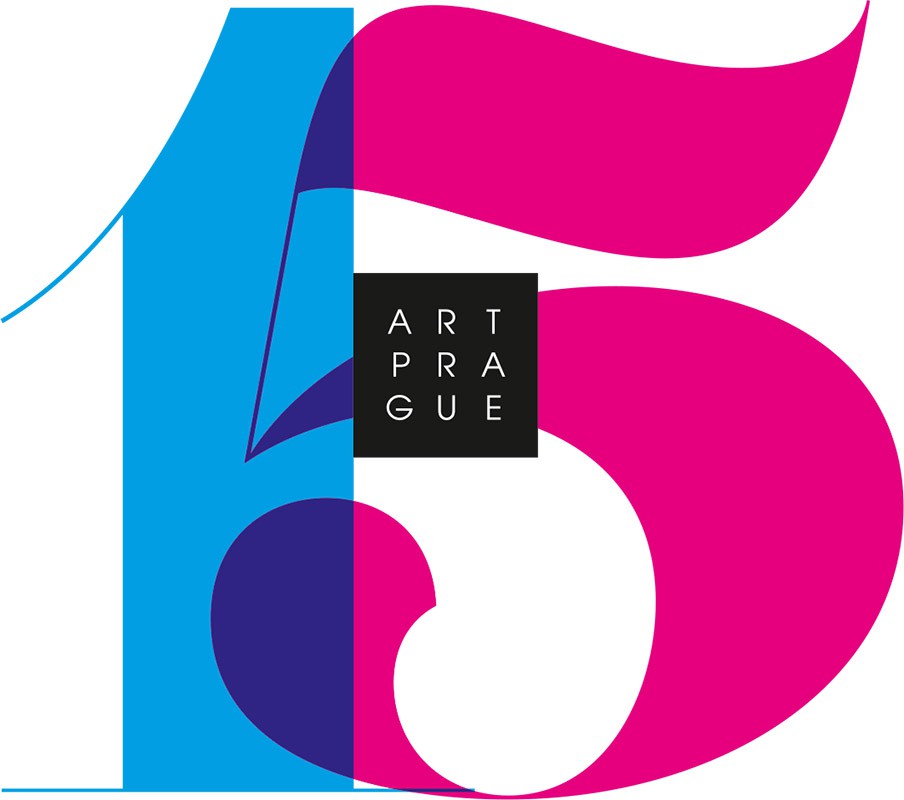 Art Prague, the 15th International Contemporary Art Fair
Art Prague at Kafka's House, namesti Franze Kafky 3, Prague, March 15 – 20, 2016.
Julia Murakami's works will be shown in the group exhibition "Spirits, Mystics and Muses" (4th floor) curated by Robert Carrithers.
"Mystics, Spirits and Muses" is an interactive visual exhibition curated by the American photographer, artist and filmmaker Robert Carrithers, that captures the spirit in the time that we live now. Robert has included some of his favourite artists  from various parts of the world, from the Czech Republic, Mongolia and Ukraine and from the cities Berlin and New York. Robert Carrithers, mostly known for his photography and film work, goes back to his roots of painting for this special exhibition/project at Art Prague. He has been deeply involved in underground music, art and club scenes going all the way back to New York in the early 1980s when he worked with artists such as Keith Haring and Jean-Michel Basquiat and performers such as Ann Magnuson, John Sex, Wendy Wild and Klaus Nomi. He was a freelance photographer covering cultural events for various magazines and newspapers in New York, London and Paris. He has had gallery exhibits in New York, Los Angeles, Chicago, London, Paris, Berlin and worked on a project in Tokyo. He worked with portraits of the people he has found interesting in the various scenes he explored at that time. He is presently living and working in Prague.
Art Prague, the 15th International Contemporary Art Fair
Ceremonial Opening
Monday, March 14, 2016:        6pm
Opening Hours
Tuesday – Saturday :              10am to 7pm
(Thursday, March 17, 2016 :   10am to 9pm nocturno)
Sunday, March 20, 2016 :       10am to 6pm
Entrance Fees
Regular :          90,- CZK
Reduced :         60,- CZK
Catalogue :      120,- CZK
Venue
Kafkův dům
Náměstí Franze Kafky 3
Praha 1