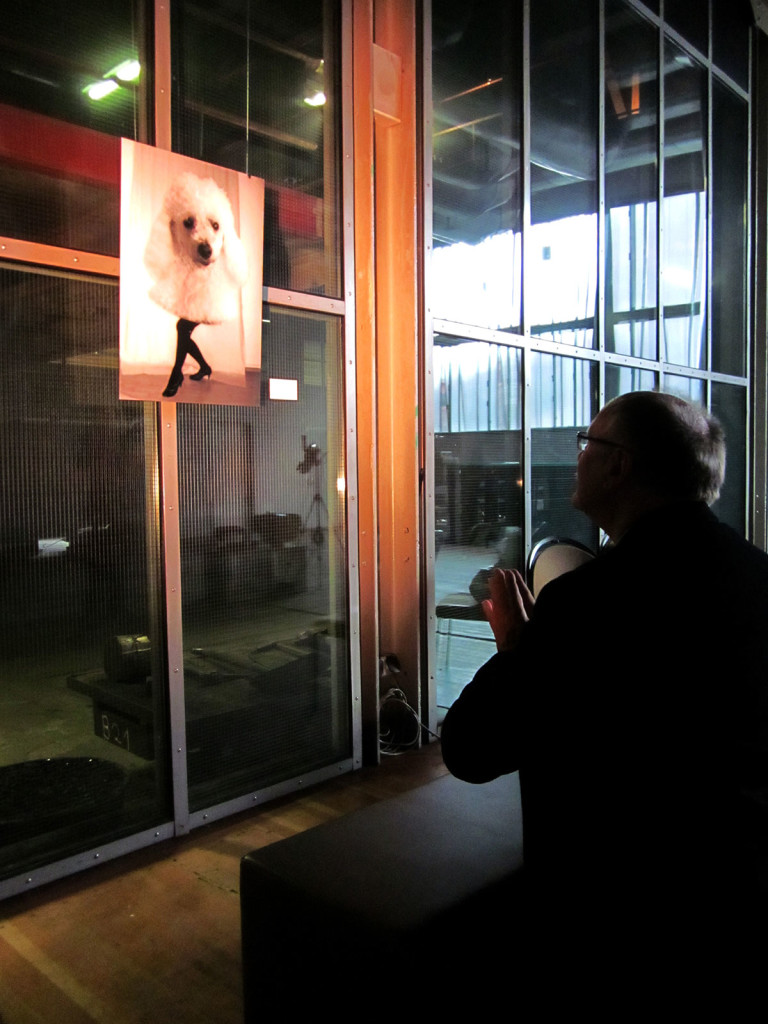 Happy to announce my upcoming exhibition.
The exhibition will run from the June 4th onwards.
With several decades of experience as a fine art collector, Rolf Struwe finally realised his dream of running an own art gallery. Struwe himself, always authentic and a one of a kind character, built up the Gallery with lots of love, tasty soup and, of course, art.
You're are cordially invited to join us. See some of my works from the Once Upon A Time and the latest Exercises series, as well as some new collage works from The Joyous Circus.
Vernissage: June 4, 2016 at 7:30pm
Location: Gallery Artishocke, Steeler Str. 330, 45138 Essen
The exhibition is still running till 20 August 2016

Another event at the Ruhrturm in Essen will follow: "Kunst im Turm", initiated by the local Galleries "Auf" and "Artishocke", will be offering from Friday, 10 June till Sunday, 12 June some of my limited editions for purchase such as works by various other international artists.
Kunst im Turm
Ruhrturm, Huttropstr. 60, 45138 Essen
Vernissage: Friday, 10 June – 7 pm
and Sat, 11 June + Sun, 12 June: 12 am – 7 pm