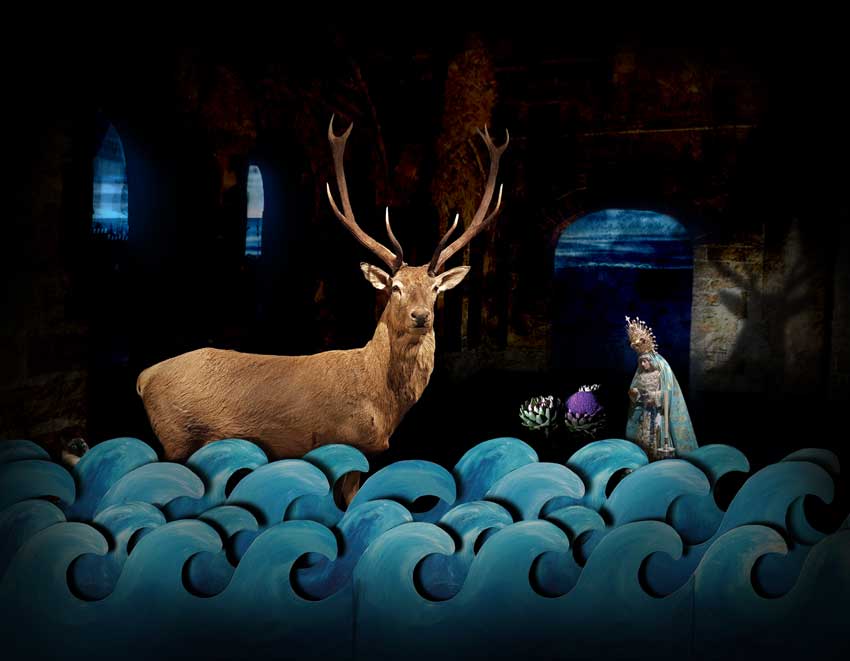 /German version on page two/
Walden Kunstausstellungen,"Fluctus"

Prelude to the four-part exhibition series "Am anderen Ort", Photography

Participating artists
Dagmar Gester
Matz Müller
Julia Murakami
Robert Sokol
Fluctus is the prelude to our four-part series "in another place". The title implies references to political-social thematic areas, also with regard to the immediate surroundings. As part of the series, further exhibitions with installation and drawing positions will follow in Berlin. Afterwards, we will visit another location and present a selection of the works in cooperation with Kunstraum Eulengasse, Frankfurt am Main.
In her artistic work, the photographer Dagmar Gester, who lives in Berlin and Sofia, confronts the issues that a world in upheaval brings with it. In her series "Nachbilder" she focuses on the "signs of a threatening and increasingly threatened world" (D.G.).
The photographer Matz Müller is also a sound designer and co-founder of the "Sonnenstudio" ( Motion Picture Service ) in Neukölln. His analogue imagery, mostly in b/w, shows the casual, silent grandeur of the technical organisation of everyday life.
Julia Murakami's works see themselves as a visual exploration of a lost time. Whether captured as a stage-like production or a cosmos of strange hybrid beings: What is offered are voyeuristic glimpses into a world anchored in the psyche. Hidden references between the works and playfully interwoven "cameo appearances" by the protagonists connect Julia Murakami's works into a cohesive body of work.
Robert Sokol uses photographic representation to make the social realities of urban conditions visible. He photographs his home in Berlin-Neukölln, with its streets, public squares, shops and cafés. In some groups of his photographs, people are at the centre. His photographs, which, often as snapshots, pick out groups of passers – by or individuals – "the states of mind I pull out of the time loop" (R.S.) are just as important to him as millieustudues and essay-like sequences.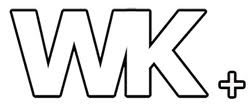 Walden Kunstausstellungen
31 March – 22 April 2023
Ideal-Passage
Fuldastraße 56
12043 Berlin
Vernissage:
Friday, 31 March 2023, 7 p.m.

Opening Hours:
Thursday – Saturday: 4 – 8 p.m. and by appointment